Towards a critical perspective on data literacy in higher education. Emerging practices and challenges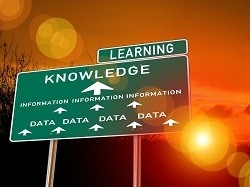 This thematic series attempts to address a number of topics connected with the research problem of data literacy for teaching and learning in Higher Education.
Edited by: Juliana Elisa Raffaghelli, Stefania Manca, Bonnie Stewart, Paul Prinsloo and Albert Sangrà
Can artificial intelligence transform higher education?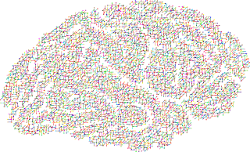 This thematic series examines the impact of artificial intelligence on higher education. The focus is primarily on the use of AI for supporting teaching and learning.

Edited by Tony Bates, Cristóbal Cobo, Olga Mariño and Steve Wheeler
Food, nutrition and the online: Opportunities and challenges for higher education and life long learning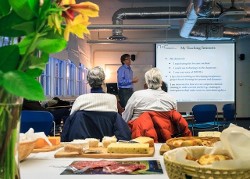 This thematic series aims to raise awareness and help to adapt food related modules/courses to new opportunities and educational challenges.
Edited by: F. Xavier Medina, Alicia Aguilar, Ana Pinto Moura, Jesús Frias and José Antonio Vázquez
Technology Enhanced Learning or Learning driven by Technology?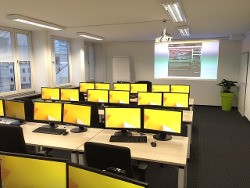 This thematic series focuses on disseminating learning experiences and critical studies enhanced by technology and not compelled by the use of technology.

Edited by Denise Whitelock, Eric Ras, Nicola Capuano, Maria Jesús Marco Galindo and David Baneres